This is an example page. It's different from a blog post because it will stay in one place and will show up in your site navigation (in most themes). Most people start with an About page that introduces them to potential site visitors.
Apieco d.o.o is a company that is engaged in the producing of integral flour. It was founded in 2010. with the aim of serving the market with high quality products.
Special attention was dedicated to the selection of technologies for the production of integral flours in order to achieve quality expectations set by the company from the beginning.After the equipment was put into the operation, a period of testing and refinement of the product followed.
After much effort, testing and experimentation, in the assortment of the company were found products that achieved requirements and standards of quality and production.
The mission of "Apieco" succeeds exclusivelythanks to the high quality of the products and in this way we strive to fulfill our vission – to be an innovative leader in the food industry. The packing of our products, with a transparent circular window, allows direct visualization of high quality flour – adapting to the needs of our customers is a constituent part of our daily production.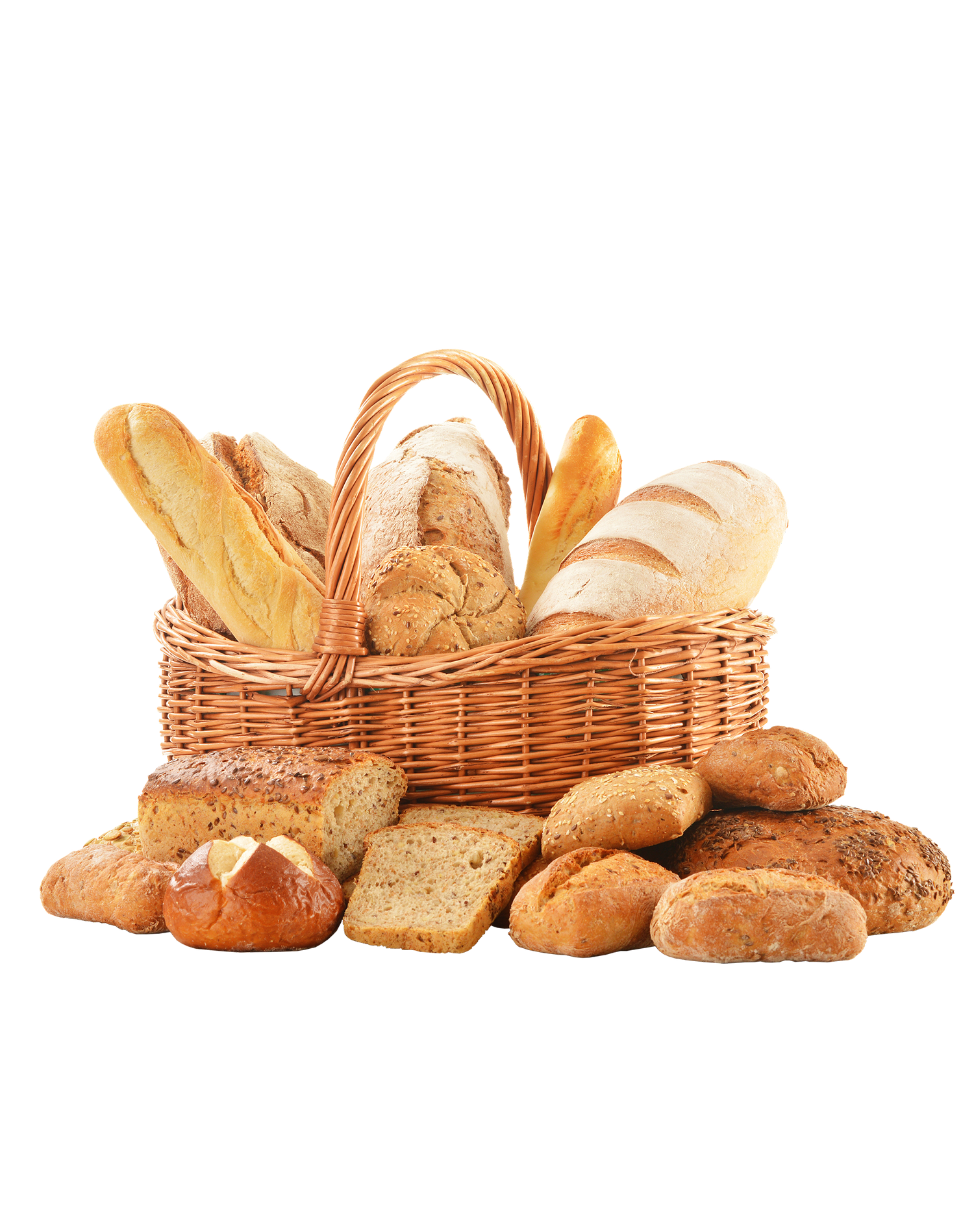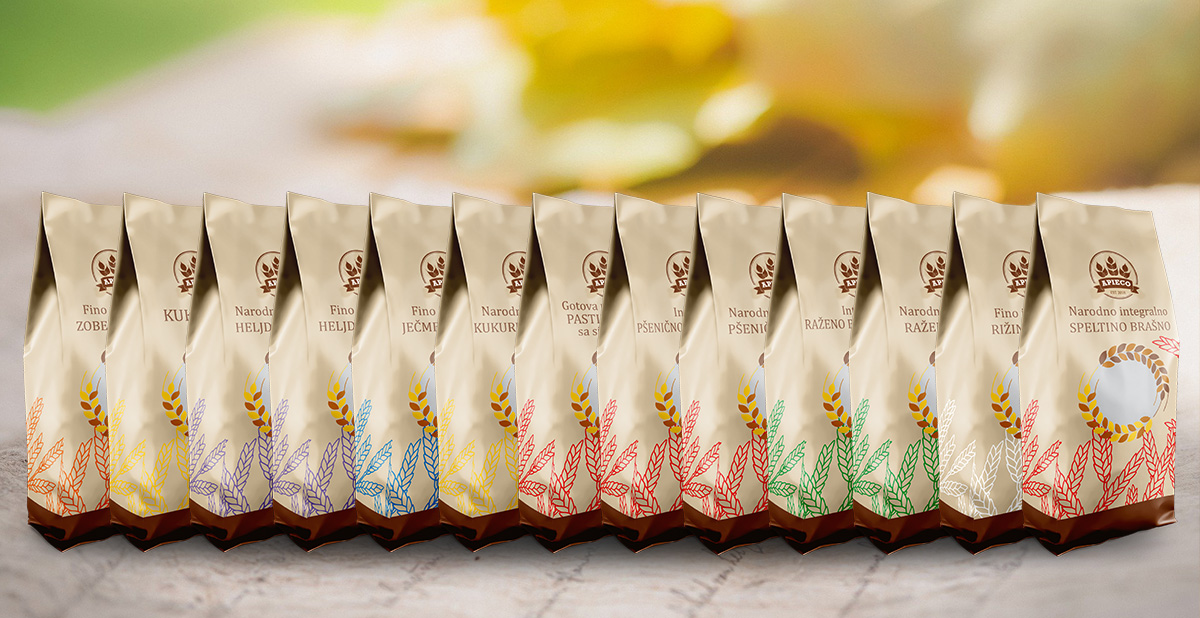 Our flours are made from selective whole grain milled under stone, sifted with a different range of granulations, and as such are ideal for everyday household use. We produce 13 types of flour: buckwheat flour, barley flour, oatmeal, spelled flour, corn flour, rye flour, corn flour…
Visit Us
We are at your disposal!
Halilovići bb
71160 Sarajevo BiH
+387 33 76 13 75
info@apieco.ba